"In sé maggiore" ("Youself major" in English) is Marta De Lluvia's poetry collection published in 2013. It includes 20 poems written over a period of time of several years. The book has become a music and poetry reading based on interplay and music improvisation. Marta De Lluvia and jazz pianist Alessandro Menichelli have presented it in several clubs and theatres of Le Marche region in Italy.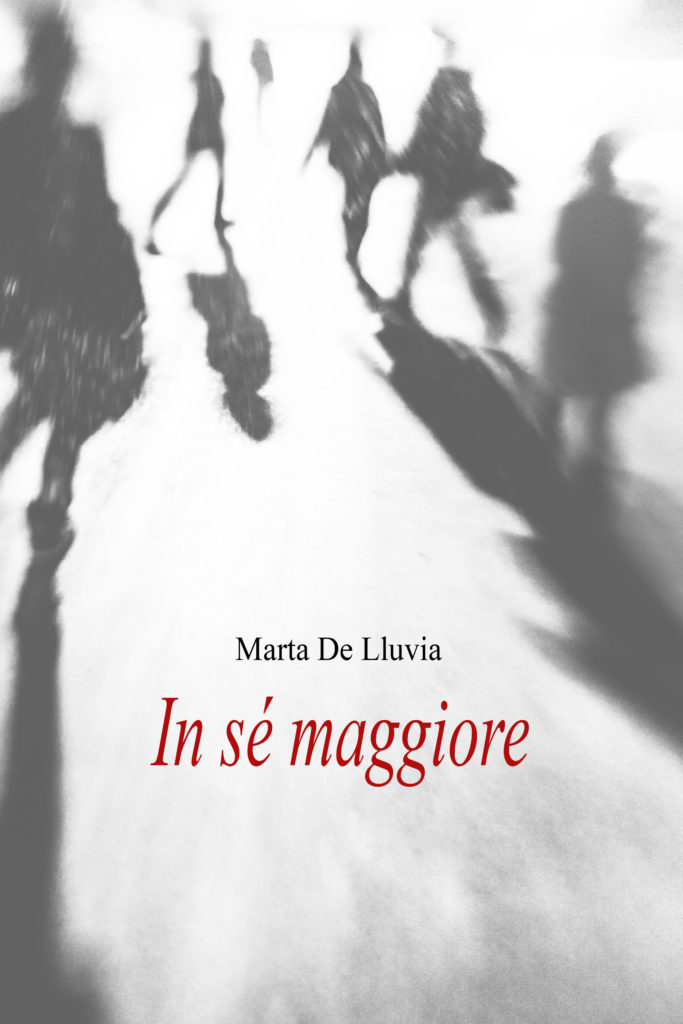 Tutto ciò che non serve a niente

tutto ciò che non serve a nessuno

tutto ciò che non serve nessuno

è tutto ciò che serve – a me.
The book is available in Italian on Amazon
For a hard copy please contact the author at martadelluvia@gmail.com